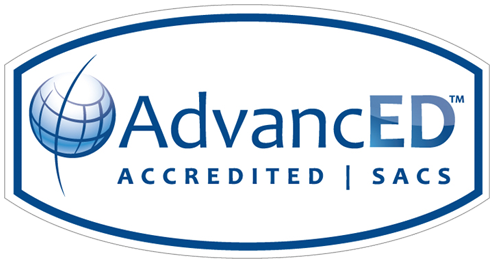 Our school has had some notable achievements in the past few years. Tremendous growth in enrollment caused us to add two additional classrooms, two meeting rooms, and an ESE office suite.
We have been operating at or close to capacity since February of 2012, and in January of 2013, the school had to conduct the first lottery for open spaces. In addition to increasing enrollment, we also received SACS accreditation in June of 2013 and received our five year charter renewal with Pinellas County Schools in the same year.
What we consider our biggest success, however, is our many graduates each year!
We provide two graduation ceremonies each year — one in June and one in December. This has been very helpful for our students who have graduated a semester or even a year early as well as for those who have passed their cohort graduation date. Here are a few of our graduate speakers from recent years and what they had to say about their experience and success at Enterprise High School.
---
Ahmed




(Class of 2015)

"I left Iraq with my parents and my brother because of the war. The first year was very hard for me. At first I didn't want to go to school because it was a little scary for me especially because my English wasn't good. When I changed schools to go to Enterprise High School, things started to get better. After I came to Enterprise I realized I'm going to finish school and graduate."

Tiison




(Class of 2015)

"I decided it was time for me to make a change and grow as a person. I began to raise my standards. I became determined to graduate.""

Alexis




(Class of 2014)

"What you can conceive in your mind and believe in your heart you can achieve with your efforts. Nothing is impossible. I needed to make a change in my life for my son and me."

Nicholas




(Class of 2013)

"I think everyone had that one teacher who helped us to the finish line. Half of the time I wanted to just give up, but they didn't… We all came a long way, and we get to go home tonight with a smile on our face and a diploma in our hand knowing that we finally accomplished that one thing we put many, many long years of work towards."

Molly




(Class of 2014)

"Never sell yourself short. If you don't believe in yourself, don't give up because right behind you is a group of people who see your potential"